Planning Consultant located in Wellington Region
We encourage strategic thinking with a focus on sustainable & thoughtful design practices.
We work alongside urban designers, surveyors, architects, engineers to create the best possible outcomes for our clients & local communities.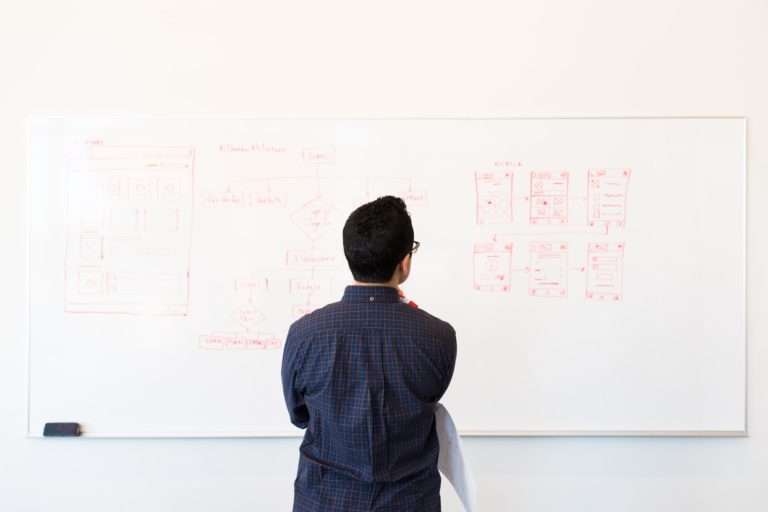 We understand Councils
consenting process and requirements. 
Let's work together
Every successful development comes down to solid planning and strong working partnership. We provide range of environmental services including preparing Assessment of Environmental Effects (AEE), subdivisions and land use / resource consents applications.  
We will provide expertise to successfully navigate Councils' consenting Processes to achieve best outcomes for our clients. Planning consultant working in Wellington Region including Upper Hutt, Lower Hutt, Porirua, Horowhenua, Hastings, Hamilton and Masterton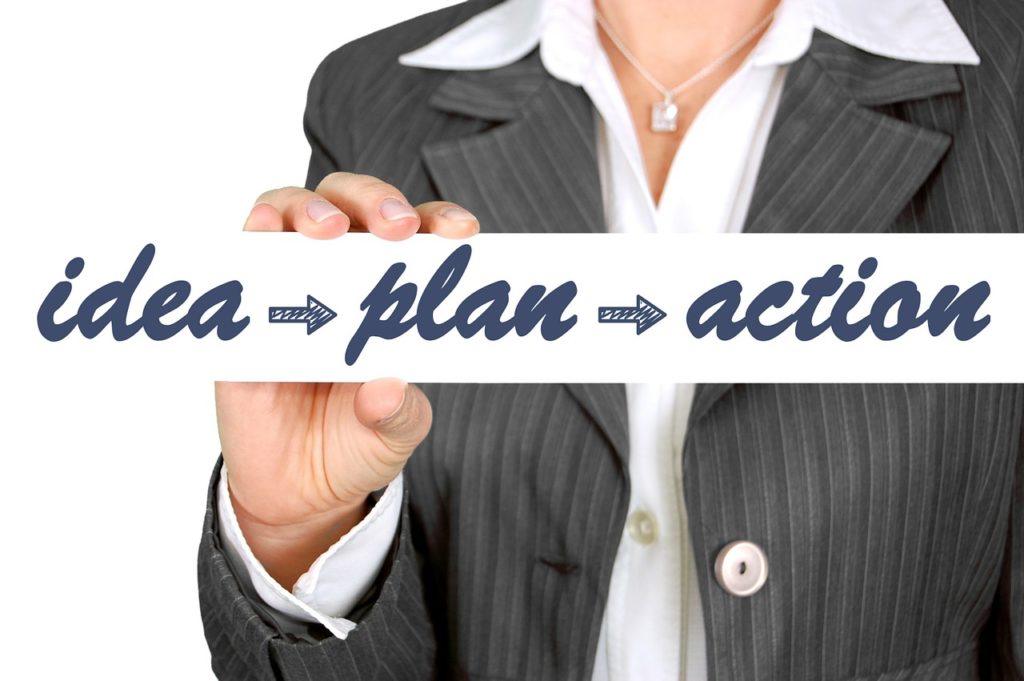 Five reasons to choose us:
01.

We have strong knowledge of the Resource Management Act and the consenting process.
02.

We have a strong focus on quality service and customer satisfaction.
03.

We are reliable and strive to provide excellent planning and development consultant service.

04.

We understand the big picture as well as the details.

05.

We understand Council processes and requirements, and provide a cost effective and timely planning solutions.


We will help plan and deliver better developments.




We are able to work in any region of New Zealand
Passion is key
RUP is a Resource Management and Planning Consultancy Based In Upper Hutt Wellington
We specialise in liaising with Councils around Wellington region to help streamline the consenting process.